Discover all the services
Wellness Path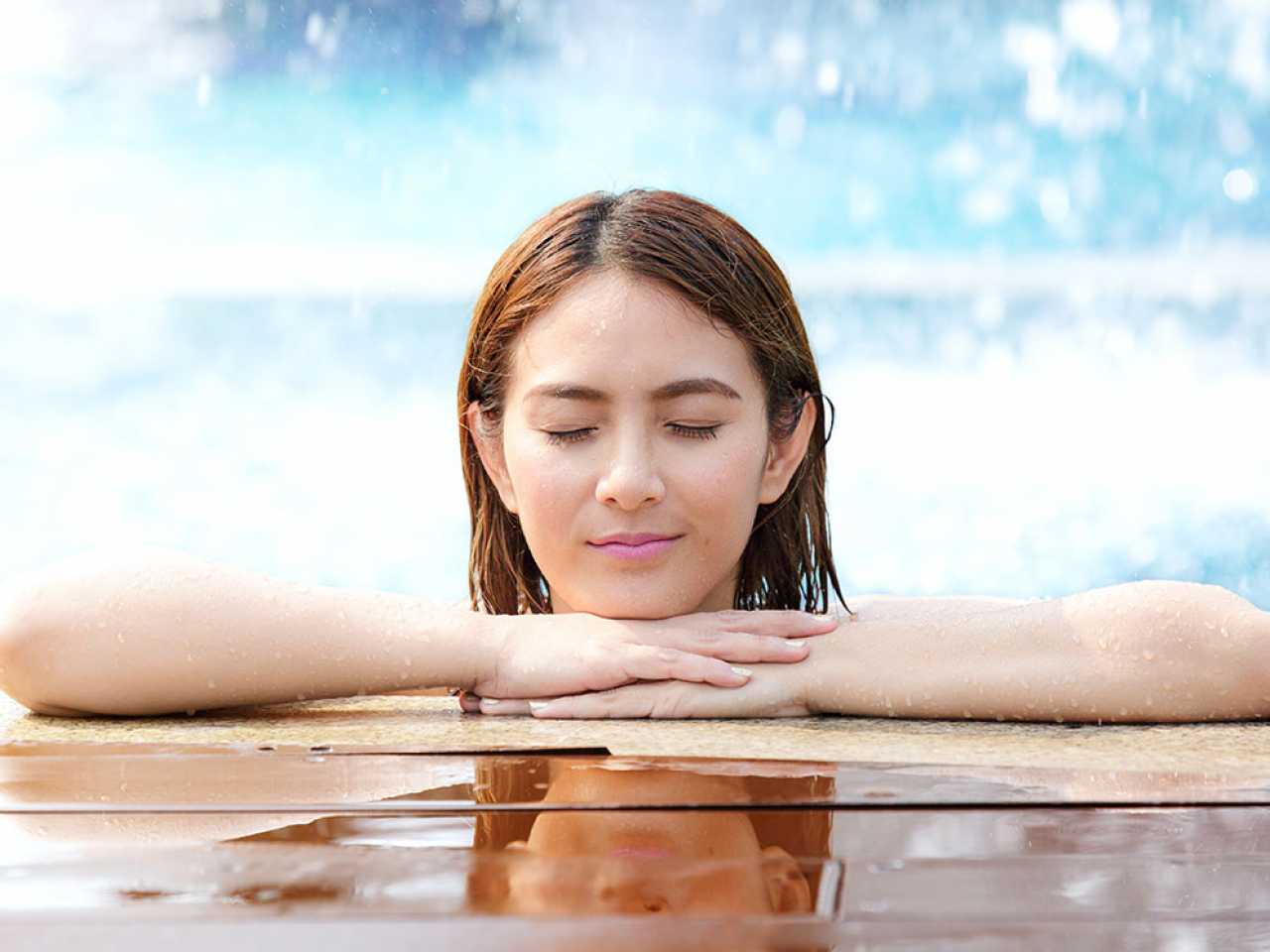 Hydromassage Pool with seaview
The hydromassage not only immediately relaxes the body and muscles, but above all, thanks to the power of water, has a strong calming effect and allows you to find relaxation and psycho-physical balance.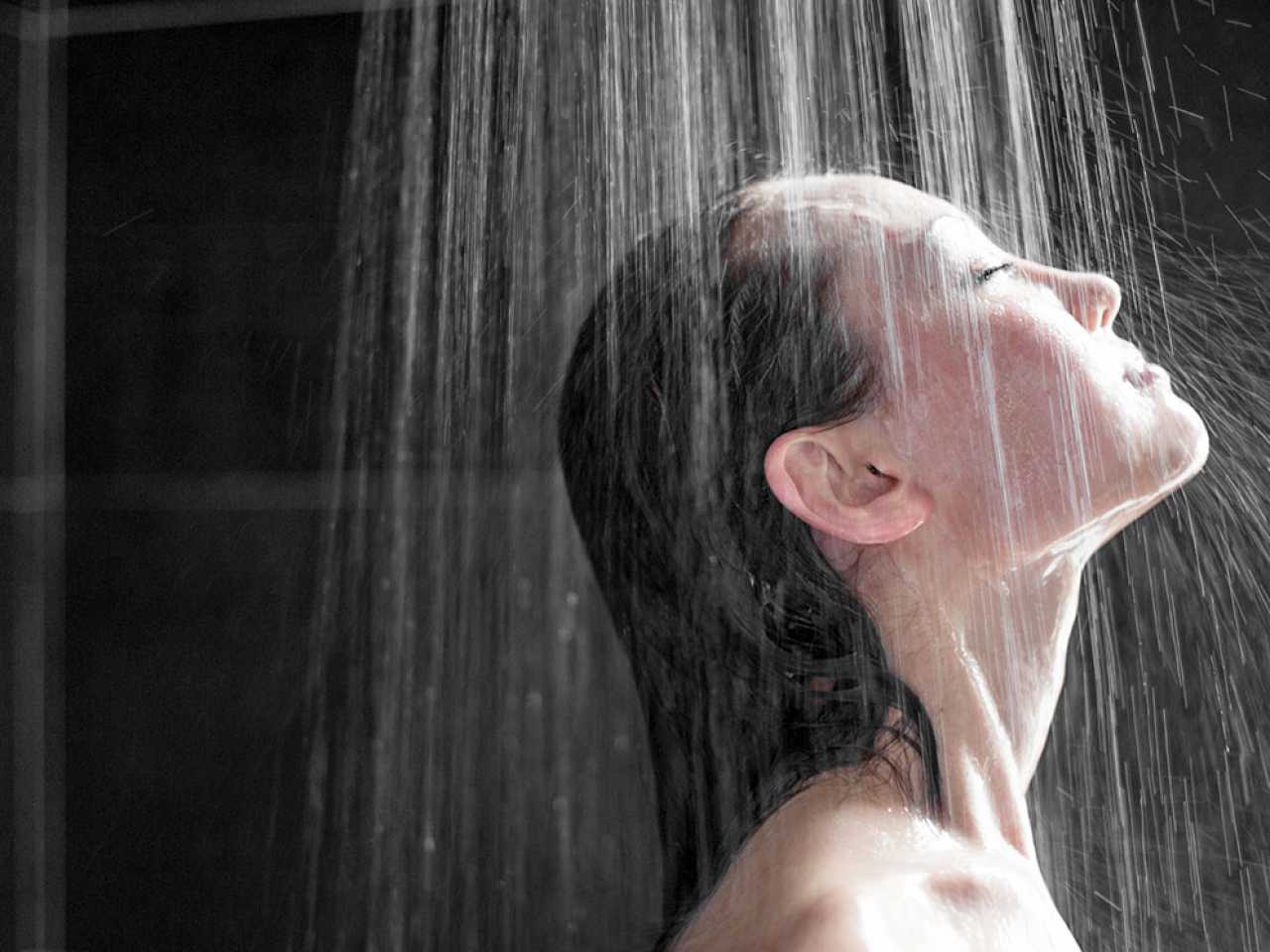 Sensorial shower
Here every colour is combined with a scent and aroma- A combination of elements that donates a positive effect on mind and body circulation.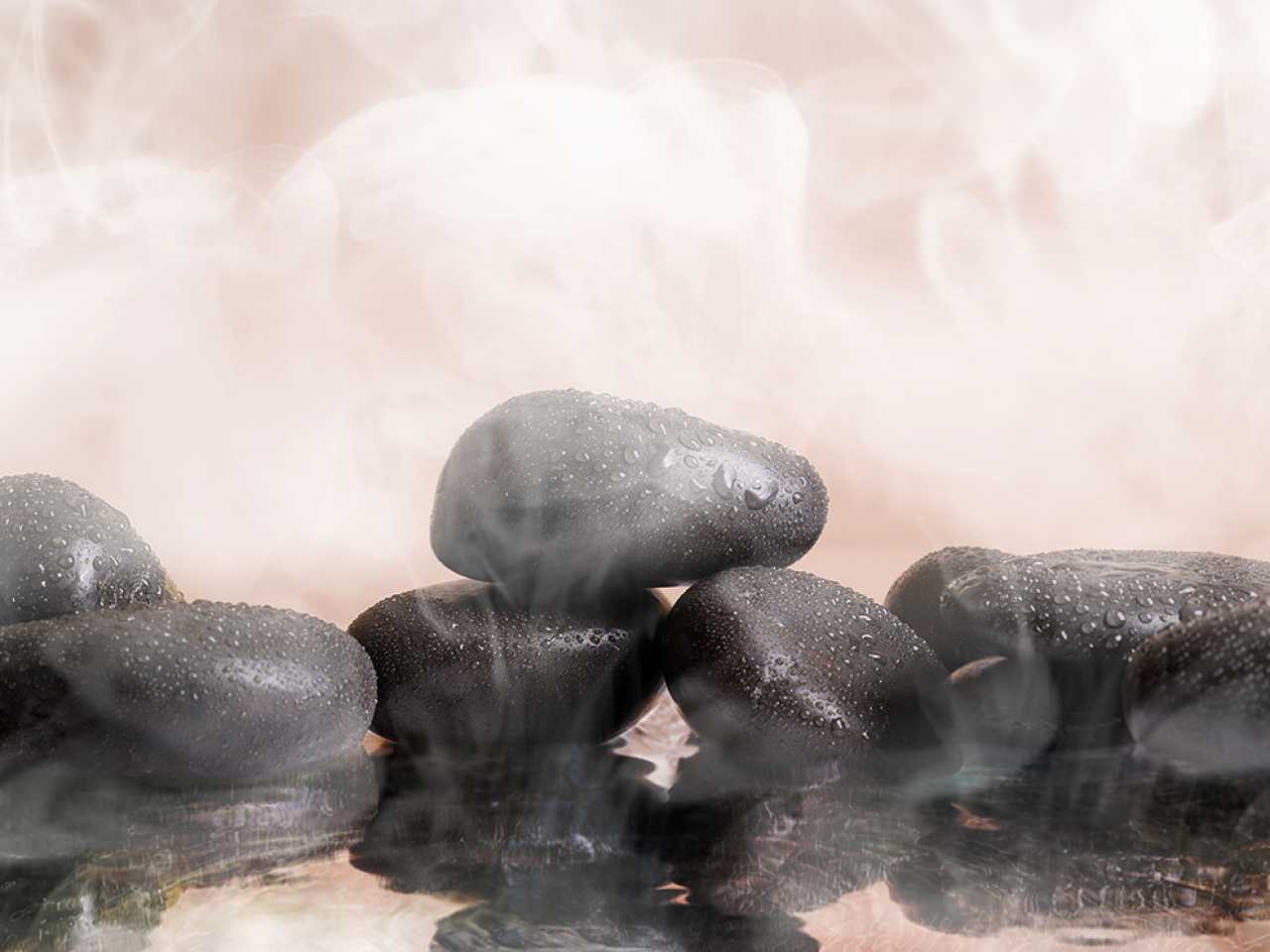 Steam bath
The Steam bath facilitates the elimination of dead cells and therefore the regeneration of the skin, leaving it softer and velvety. The Turkish Bath is a balsamic remedy, ideal for cooling diseases, sinusitis, to relax muscles, eliminate nervous tension and promote blood circulation.
Sauna
A ritual and an ancient tradition coming from northern Europe, which exploits heat (up to 100 ° C) with low humidity transforming the sauna into a pleasant embrace that relaxes the muscles and promotes the purification of the body.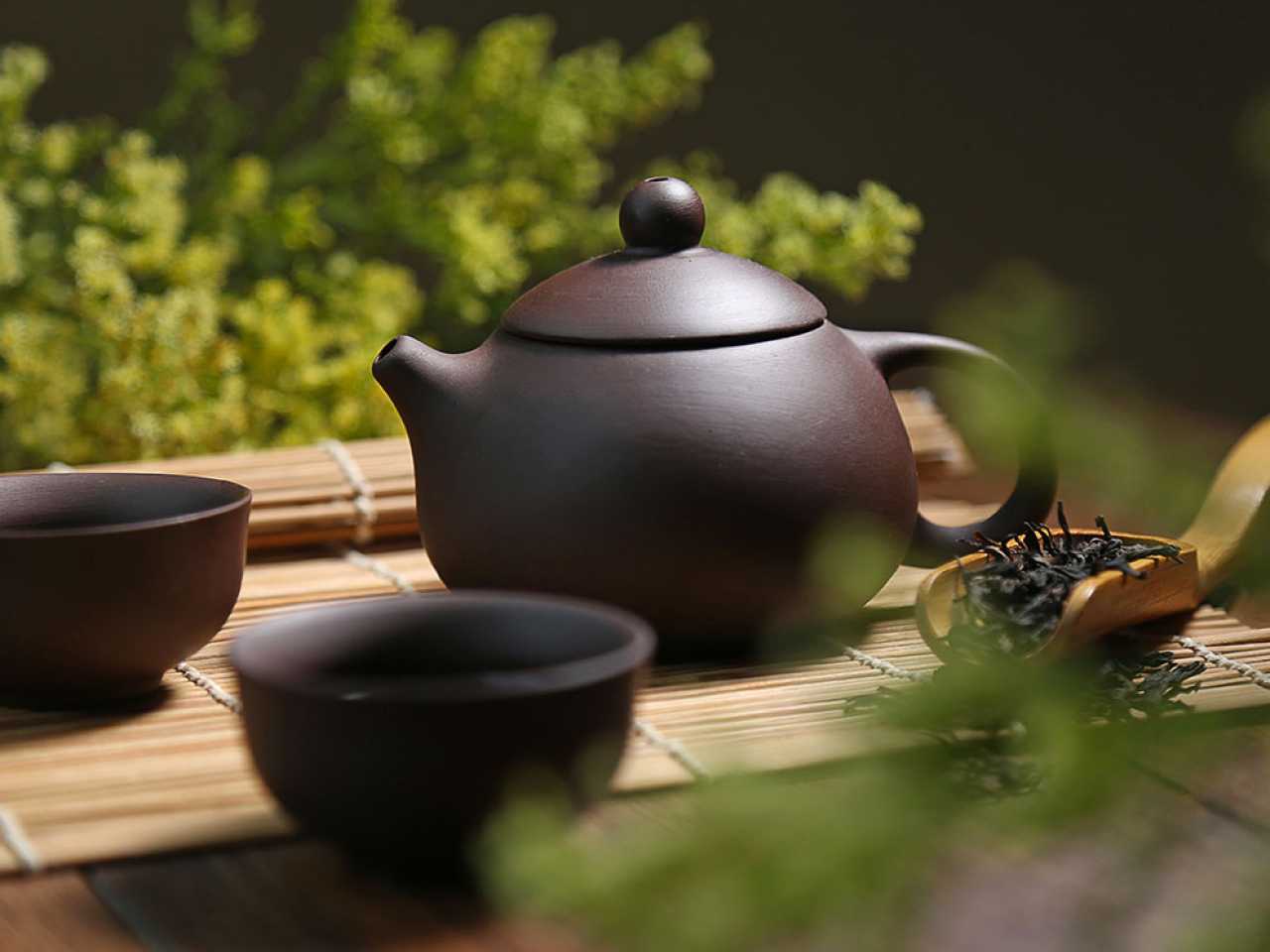 Relax Room
After regenerating your body and spirit with the wellness program inside the spa or with one of the proposed massages and spa rituals, relax your muscles and enjoy an herbal tea in the rest room or in the outside area lying on one of the comfortable lounge chairs admiring the sea.
Panta Rei Cafè
Our Organic Fruit Centrifugates
Our organic fruit juices are a panacea to fight hot and fatigue and recover vitality, made with high quality fruits and local production, our multivitamins and anti-oxidants are refreshing and always fresh. A sweet break with an irresistible flavor, to detoxify the body, purify the body, stimulate the tan thanks to the active ingredients of carrots and apricots or help the skin to shine of light and health.
Organic fruit juices
There is nothing better after a day at the beach that a massage and a hydromassage or a beauty treatment, a delicious squeeze of fresh citrus, lemon or grapefruit, chosen from the best selections of Sardinian organic production.
Aperitifs, Cocktails & Long Drinks
At the Panta Rei Cafè, you can enjoy a delicious cold aperitif or an exotic cocktail with a view of the enchanting gulf of Arzachena and the Maddalena Archipelago.
Snacks and small catering
Lightness, taste and health...This is the motto at Panta Rei Cafè! With us you can choose between a genuine and tasty selection of salads, sandwiches, tris of fresh carpaccio, spelled or barley salad with shrimp and zucchini, gourmet bruschettone and lots of other delicious specialties!